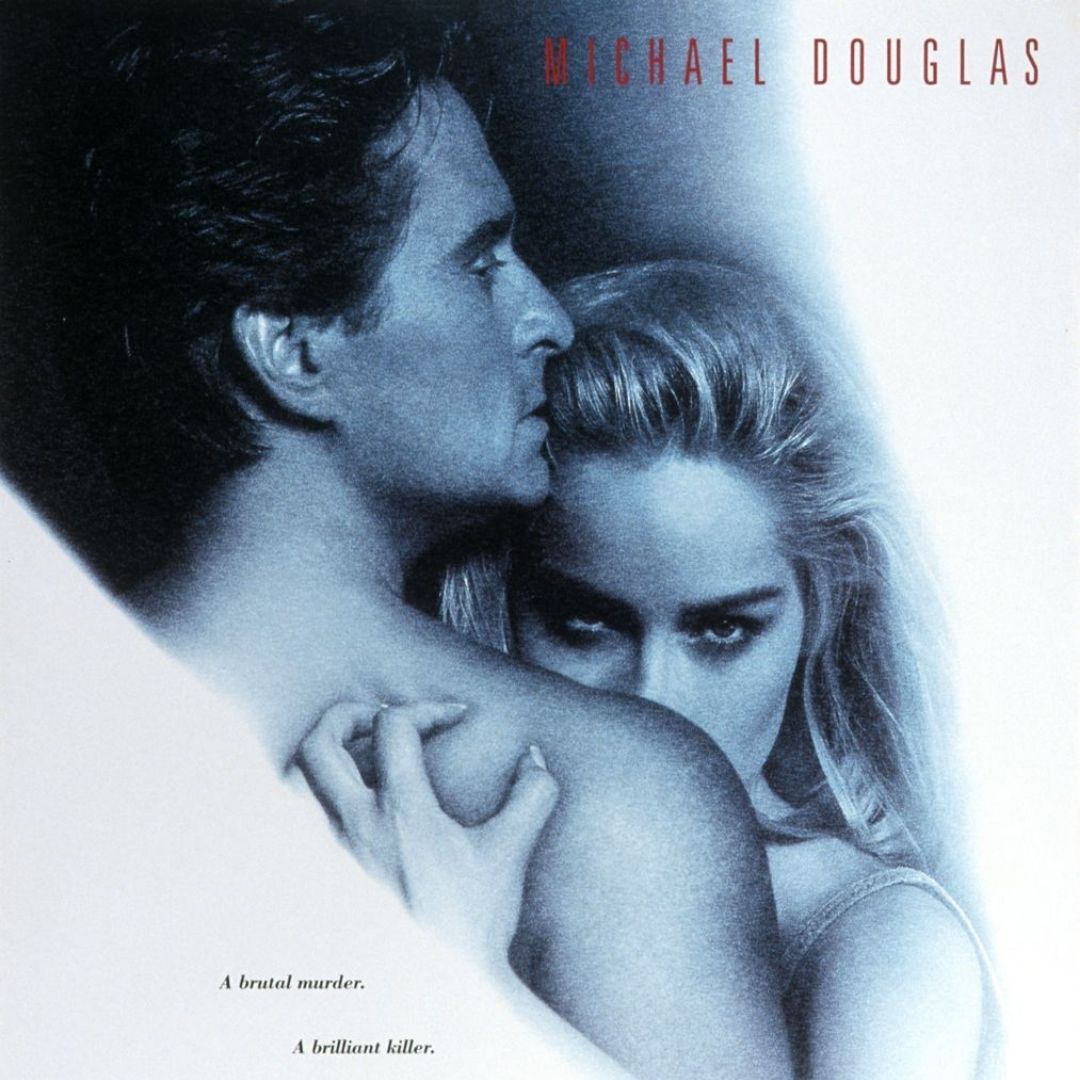 A police detective is in charge of the investigation of a brutal murder, in which a beautiful and seductive woman could be involved.
It's the lurid, erotic neo-noir Basic Instinct.
Dropped in 1922, this box office smash made Sharon Stone into a star and perpetuated some pretty tired and problematic gay and bisexual narratives. Likes are you've heard about THE scene but is the film itself any good?
Join Matt, Cass and James for the second of their personal picks and see if this is sizzling or simply snooze.